Alphabetix Provides Ruby on Rails Wizardry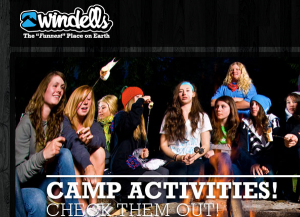 Besides Custom Ruby on Rails Work, We Do Other Nifty Things
More Info
Styles
Services
Skillsets
Industries
Locations
Hire Alphabetix
Trust Alphabetix With Your Ruby on Rails Needs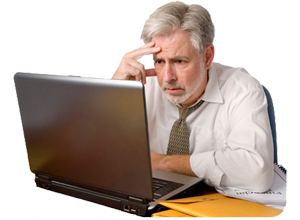 Alphabetix has the Ruby on Rails skills that will deliver a high quality result. Since Ruby on Rails techniques are continually evolving, Alphabetix maintains yearly Ruby on Rails training and exposure to Ruby on Rails industry trends to keep up with the latest Ruby on Rails best practices. Alphabetix aims to wow you with the kind of cutting edge results that will generate excitement for your brand and provide actual financial results that build value into your bottom line.
Trust An Industry Expert
Alphabetix has expertise in web design, web development, print and graphic design, content writing and blogging, and social media optimization that keeps up with the latest trends and techniques. We provide our clients with personal service and cutting edge website design, as well as the internet marketing strategies to help businesses grow and thrive on the web.
Portfolio Projects By Design Aesthetic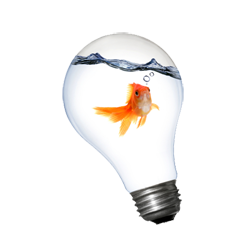 The design you choose to represent you says everything about your brand. Choose wisely.
Which web design style is right for you? We can help you choose.
Portfolio Projects By Skillset
Portfolio Projects Throughout Oregon
Our work stretches into all areas of the great state of Oregon.
Alphabetix is Ready To Rock Your Next Ruby on Rails Project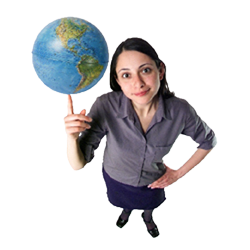 Are you ready for your Ruby on Rails Project to be made into reality?
Alphabetix is ready, set, and able bring your ideas into fruition.
We have all the ingredients to cook you up a batch of Ruby on Rails Awesomeness.
The only thing that is missing, is you. Contact us today for a free quote!
We Work With Some Awesome Clients