Market Your Business Online
Develop a solid marketing strategy that targets the right audience with your best message.
Email Marketing
Email marketing can be an excellent resource for sharing your message with potential customers, and helping turn regular customers into advocates for you business.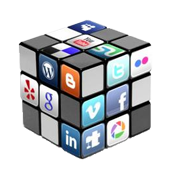 Social Media
Embracing social media is a necessary step for your business's online presence. Social networking, microblogging, and picture and video sharing can grow your business by harnessing the social power of the internet.
Blogging
Websites with active blogs draw seven times more organic search traffic than websites without a blog. Need we say more?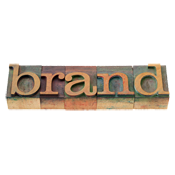 Brand Awareness
Having a consistent message and image to reinforce your brand is a great way to market your business. Make sure the language and visuals you use reflect who you are.