We Create Business For Our Sports Clients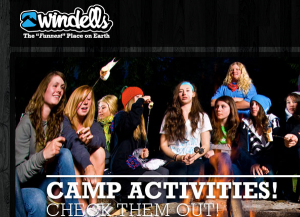 Our Sports Clients Exalt Our Rockstar Talents
More Info
Styles
Services
Skillsets
Industries
Locations
Hire Alphabetix
Alphabetix Helps Sports Clients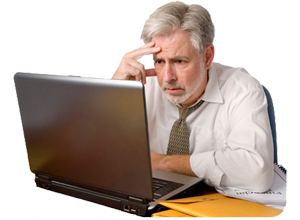 Portfolio Projects By Design Aesthetic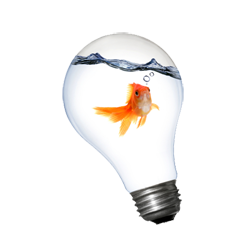 The design you choose to represent you says everything about your brand. Choose wisely.
Which web design style is right for you? We can help you choose.
Portfolio Projects By Skillset
Portfolio Projects Throughout Oregon
Our work stretches into all areas of the great state of Oregon.
Alphabetix is Ready To Rock Your Next Sports Project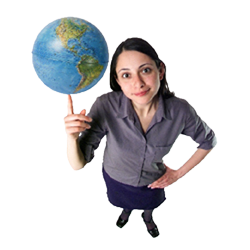 Are you ready for your Sports Project to be made into reality?
Alphabetix is ready, set, and able bring your ideas into fruition.
We have all the ingredients to cook you up a batch of Sports Awesomeness.
The only thing that is missing, is you. Contact us today for a free quote!
We Work With Some Awesome Clients