WordPress Version 4.0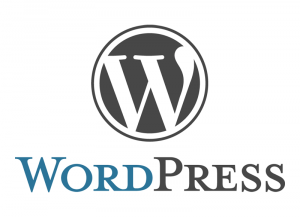 WordPress came out with their latest version today, which is casually dubbed as Benny named after jazz musician Benny Goodman. So without further ado, let's note some cool features of WordPress 4.0.
For Developers
For us developers, there are many changes and additions to the code base, one of which, a fix to the admin menu expansion when used on mobile devices, which we personally are happy to see resolved.
For Users
For End Users, there are multiple cosmetic changes to the Media Library screen, visual editor, and to the plugin addition page.
For new installs, you can choose a different default language besides English. This continues to show WordPress increasingly wide global reach.
Check some of the changes yourself, and tell us what you think.

Comments
Related Posts
Trends
Tutorials
Awesomeness
More Goodness Similar To WordPress Version 4.0
Enjoy These Trends Similar To WordPress Version 4.0
Popular Tutorials From Our Archives
Cherish Some Classic Alphabetix Awesomeness