WordPress Plugin – Pretty Pinterest Pins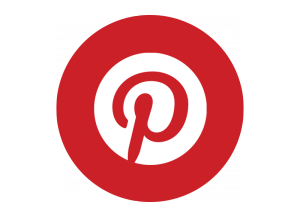 Want to show off some pretty Pinterest Pins on your website? Look no further than this WordPress Pretty Pinterest Pins plugin.
What it Does
The Pretty Pinterest Pins allows you to display thumbnails and links to anyone's latest pins on Pinterest in your sidebar.
With this widget, you can:
Pull the latest pins from any Pinterest user
Display only pins from specific boards
Choose the number of pins to display
Show or hide the image captions
Display a "Follow me on Pinterest" button under your pins
Installation is simple, just install the plugin and enter the Pinterest username. Once you've set your features, you're good to go.

Comments
Related Posts
Trends
Tutorials
Awesomeness
More Goodness Similar To WordPress Plugin – Pretty Pinterest Pins
Enjoy These Trends Similar To WordPress Plugin – Pretty Pinterest Pins
Popular Tutorials From Our Archives
Cherish Some Classic Alphabetix Awesomeness