WordPress 3.8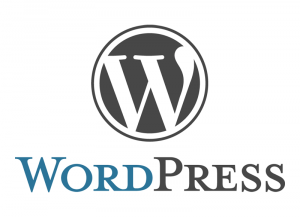 WordPress announced today their latest update of their fabulous open source content management system.
Here at Alphabetix, we are strong advocates for WordPress, since it is a an effective, user friendly, and easy content management system for end users to navigate.
Here are some of the highlights of their newest update, which they named for Charlie Parker.
Introduces a new, modern admin design
A fresh, uncluttered design
Clean typography with Open Sans
Superior contrast and large, comfortable type
Responsive interfaces throughout
Refined, theme management
Smoother, click-to-add widget management
Easily create a responsive magazine website with a sleek, modern design.
Feature your favorite homepage content in either a grid or a slider.
Use the three widget areas to customize your website, and change your content's layout with a full-width page template and a contributor page to show off your authors.
For Developers
External Libraries have been updated.
Better RTL support
Theme screenshots' size have increased from 600 × 450 to 880 × 660.
If your website needs some updating, and you've thought about using a content management system, be sure to contact us to get you going on your WordPress project.

Comments
Related Posts
Trends
Tutorials
Awesomeness
More Goodness Similar To WordPress 3.8
Enjoy These Trends Similar To WordPress 3.8
Popular Tutorials From Our Archives
Cherish Some Classic Alphabetix Awesomeness