Some (Humerous) Insight into Yahoo! Answers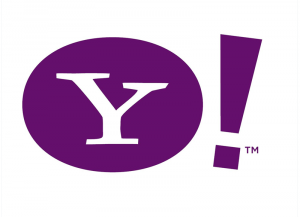 While perusing the web (yep, we do that a lot around here), I came across this amusing insight into the world of user-generated content on National Post.
In it, Gene Weingarten discusses the relevance and accuracy of answers on a Yahoo! Answers.
What is Yahoo! Answers
you've no doubt heard of Yahoo!. Yahoo! Answers is the user-generated portion of the search engine that allows users to submit questions and answer other users' questions. If you've ever Googled a question, it is likely that Yahoo! Answers comes near the top of responses. Why? Because there's a ton of content on there.
So, What's the Problem?
User-generated content is the future of the internet (perhaps – we'll see what happens with SOPA). And some sites, like Wikipedia, have gained a reputation for having quality user-generated content. But, sites like Wikipedia allow for editing of content, weighing trusted contributors. Yahoo! Answers also has a peer-review system, though infinitely less robust. On Yahoo! Answers, readers vote for the answer they like best – no need for accuracy. And, as you can see in Weingarten's article, the top-ranked answers need have no semblance of truthiness.
You can expect that there's an answer to your question on Yahoo! Answers. Just don't assume it's accurate.

Comments
Related Posts
Trends
Tutorials
Awesomeness
More Goodness Similar To Some (Humerous) Insight into Yahoo! Answers
Enjoy These Trends Similar To Some (Humerous) Insight into Yahoo! Answers
Popular Tutorials From Our Archives
Cherish Some Classic Alphabetix Awesomeness