Social Media Mentor at the SBDC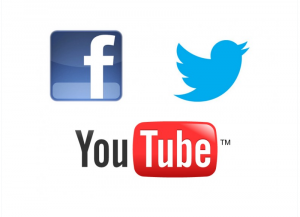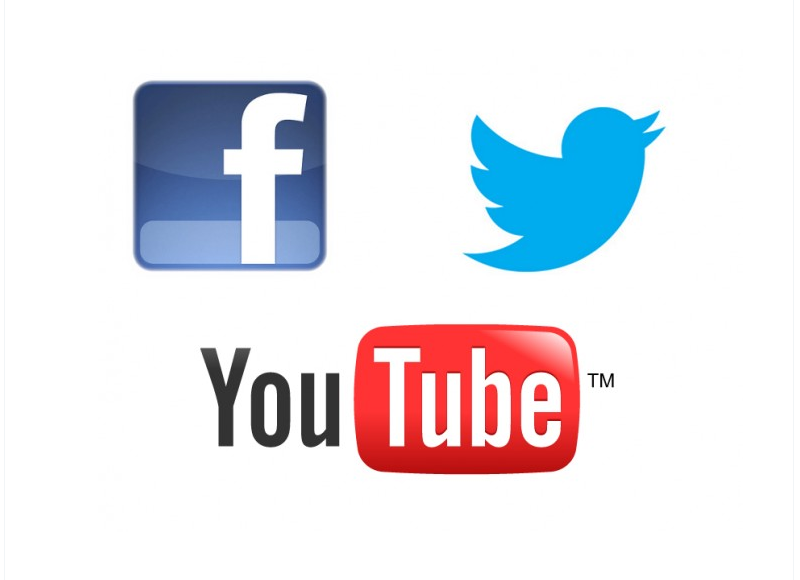 You're going to love Social Media Mentor!
This new class is a partnership between the Mt Hood Community College Small Business Development Center (SBDC) and Alphabetix.
Over the course of 6 classes and 6 one on one meetings with a real social media professional (our very talented Kelly Braden), you will craft your very own social media marketing plan.
The Class breakdown
Class 1: Blogging – Learn how consistent updates to your site and blog can help generate a ton of traffic to your website.
Class 2: Micro-Blogging (Twitter, Tumblr) – Learn how short and sweet announcements keep your potential customers up-to-date on your business.
Class 3: Social Networking (Facebook, LinkedIn) – Learn how to connect with real people in the virtual world and create advocates for your business.
Class 4: Photo / Video Sharing (Flickr, YouTube) – People love pictures and videos, and these are necessary enhancements to your marketing efforts.
Class 5: Location Based Networks (FourSquare, Local Marketing) – More and more customers want to shop local, and if they can't find you, they'll simply go somewhere else.
Class 6: Review Sites (Yelp, MerchantCircle) – Don't overlook the power of testimonials and honest feedback about your business.
The Details
The cost of the entire course (all 6 classes and the one-on-one meetings) is only $395. That's right, $395!
Alphabetix offers this similar training for thousands of dollars, and is able to offer this low price because of their partnership with the SBDC.
Do not miss this opportunity. Class starts next week!
For more information, contact the SBDC this week: 503-491-7658 or email.
Class size is limited, so please do not delay!
Learn more about the Mt. Hood SBDC and other classes they offer.
If you know of someone who you think can benefit from this class, please pass this information on to them!

Comments
Related Posts
Trends
Tutorials
Awesomeness
More Goodness Similar To Social Media Mentor at the SBDC
Enjoy These Trends Similar To Social Media Mentor at the SBDC
Popular Tutorials From Our Archives
Cherish Some Classic Alphabetix Awesomeness