Facebook Timeline for Pages – It's Here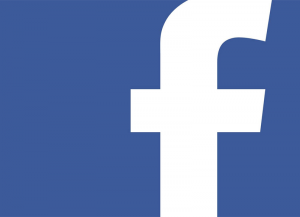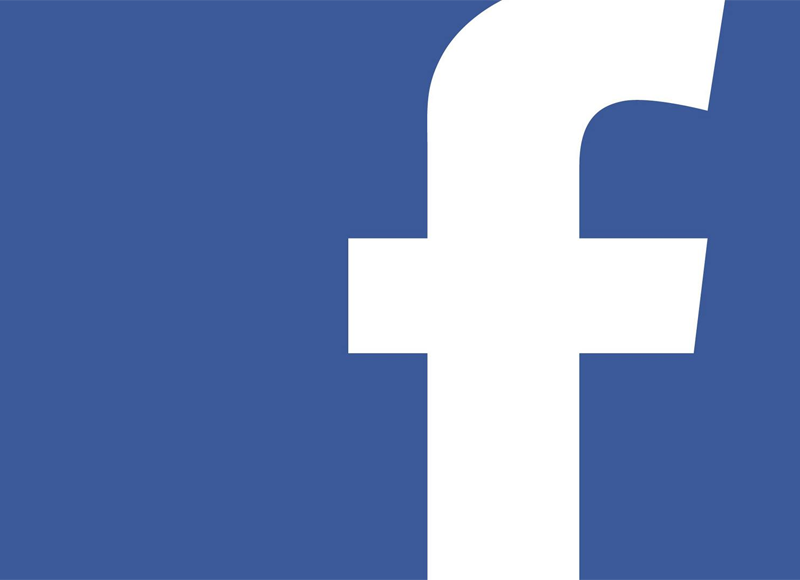 Yep folks, Facebook pulled a fast one on all that marketing professionals attending the Facebook Marketing Conference (by invite only, ahem).
They launched Timeline for pages in the wee hours of the morning. Want to get in on the action, check out Facebook's tutorial.
And, for a great rundown of what it all means, check out Likeable's post.
As of March 30th, 2012, we're all in. So, you better start getting things figured out. And, if you need help, we're here for you.
What Changed
1. No landing tabs – now they're little thumbnails, like personal timeline pages.
2. Tab width went from 520px to 810px – that means some tabs might need a little redesign, unless you like white space.
3. That fabulous new fat cover photo (810px) has a lot of restricitons. According to Lujure, It can't contain any of the following:
– Price or purchase information, such as "40% off" or "Download it at our website".
– Contact information, such as web address, email, mailing address or other information intended for your Page's About section.
– References to user interface elements, such as Like or Share, or any other Facebook site features.
– Calls to action, such as "Get it now" or "Tell your friends".
4. Fan Page Messages are live. Yep, live. Think about how that will affect your marketing.
5. You can pin your top posts. OK, maybe this is nice.
What do you think? Love it or hate it?

Comments
Related Posts
Trends
Tutorials
Awesomeness
More Goodness Similar To Facebook Timeline for Pages – It's Here
Enjoy These Trends Similar To Facebook Timeline for Pages – It's Here
Popular Tutorials From Our Archives
Cherish Some Classic Alphabetix Awesomeness